Updated: March 25, 2012, 5:15 p.m.
[Most of this post originally appeared on my MobileMe site; it was published April 3, 2011. However, I have added some photos that were not in the original post, along with some updated information. The photo of my brother Chris Peterson and the photo of Tom Lodge interviewing the Beatles are courtesy of Tom Maguire. The photo of Chris Peterson, Stu Peterson and Jamie James is courtesy of my brother Stu Peterson.]
From 1964 to 1967, a British subject named Tom Lodge was head program director/top deejay on Radio Caroline, which was a ship.  The ship was anchored in international waters off the coast of England, licensed by Panama.  Since it was in international waters, it did not require a government license.  Nevertheless, the British government said the vessel was a pirate radio station.  Lodge and the other deejays played music that the British Broadcasting Corporation (BBC) did not consider suitable.  However, millions of enthusiastic listeners tuned in day after day and night after night.  The careers of the Stones, Animals, Kinks, Who, Yardbirds and Jimi Hendrix, among others, were launched on this ship.  Lodge's March 25, 1966 interview with the Beatles has won its place in the annals of rock and roll history.  But, in 1967, the government tried to shut down Radio Caroline.  It shut down all the other pirate radio stations, but failed with Radio Caroline.  Despite periodic interruptions from governments and weather, Radio Caroline is still going today.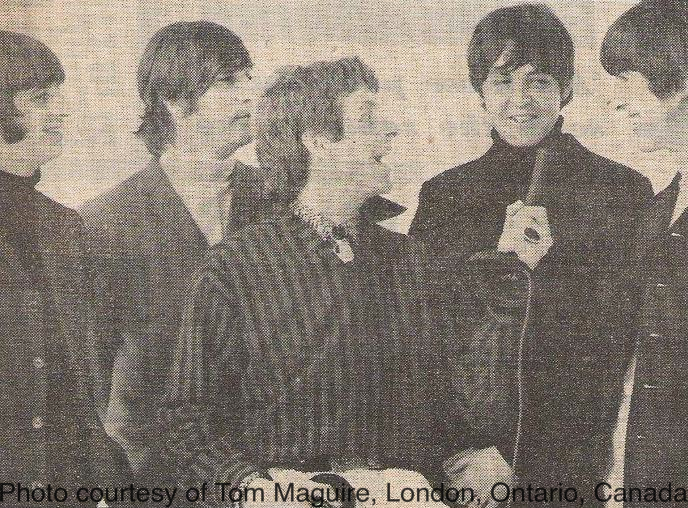 Lodge moved to Canada in 1968, and became a CHLO Radio deejay in St. Thomas, Ontario.  Around 1970, London, Ontario artist Greg Curnoe (1936-1992), introduced Lodge to my mother, Jay Peterson.  My mother, in turn, introduced Lodge to a number of people.  These ever-growing connections led to Lodge's teaching the Creative Electronics course (which later evolved into Music Industry Arts (MIA) course) at Fanshawe College, from 1970 to 1979.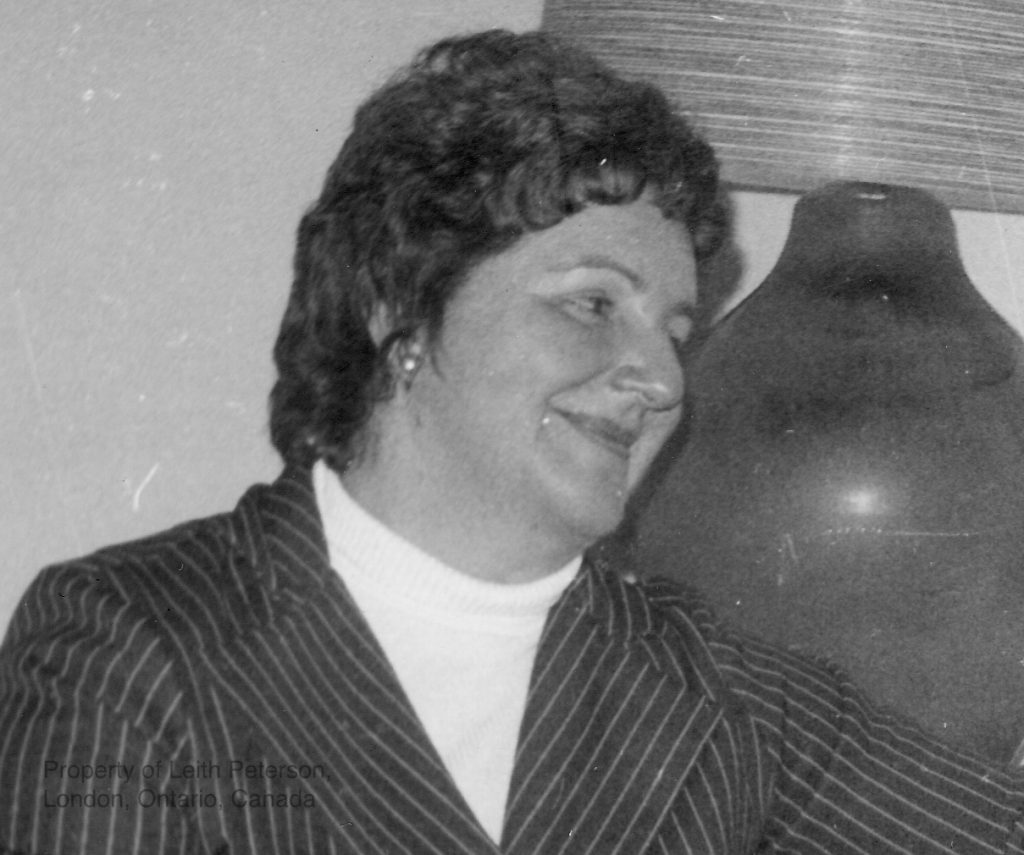 Lodge also met the rest of my family, and became good friends with my brother, composer and musician Chris Peterson.  Chris and Jamie James were the first to record in the Creative Electronics studio.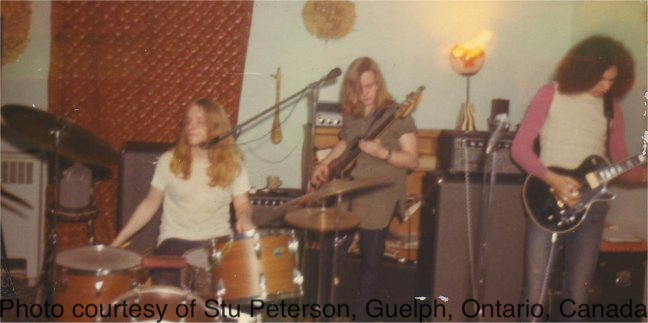 Chris felt the Radio Caroline story should reach as wide an audience as possible, and he spent a great deal of the rest of his life helping to bring that about. He wrote the foreword to Lodge's 2003 book The Ship That Rocked the World: the Radio Caroline Story. In 2010, Lodge released an expanded edition of his book, entitled The Ship That Rocked the World: How Radio Caroline Defied the Establishment, Launched the British Invasion, and Made the Planet Safe for Rock and Roll (ISBN 978-0-910155-82-3). This 2010 edition is dedicated to Chris. The book's foreword is by Steven Van Zandt, and the back cover carries endorsements by Pete Townshend, Ray Davies, Paul McCartney and Spencer Davis. For further information about the book, go to: www.shipthatrocked.com.
I plan to do another post which will contain information about some exciting new developments, e.g., there is a documentary being produced out of Hollywood about Lodge and Radio Caroline.